Free 'Over-the-Counter Take Home COVID-19 Tests' are available at all EUSD schools in the front office.

Congratulations to the students at Empire Elementary on their Reclassification Celebration.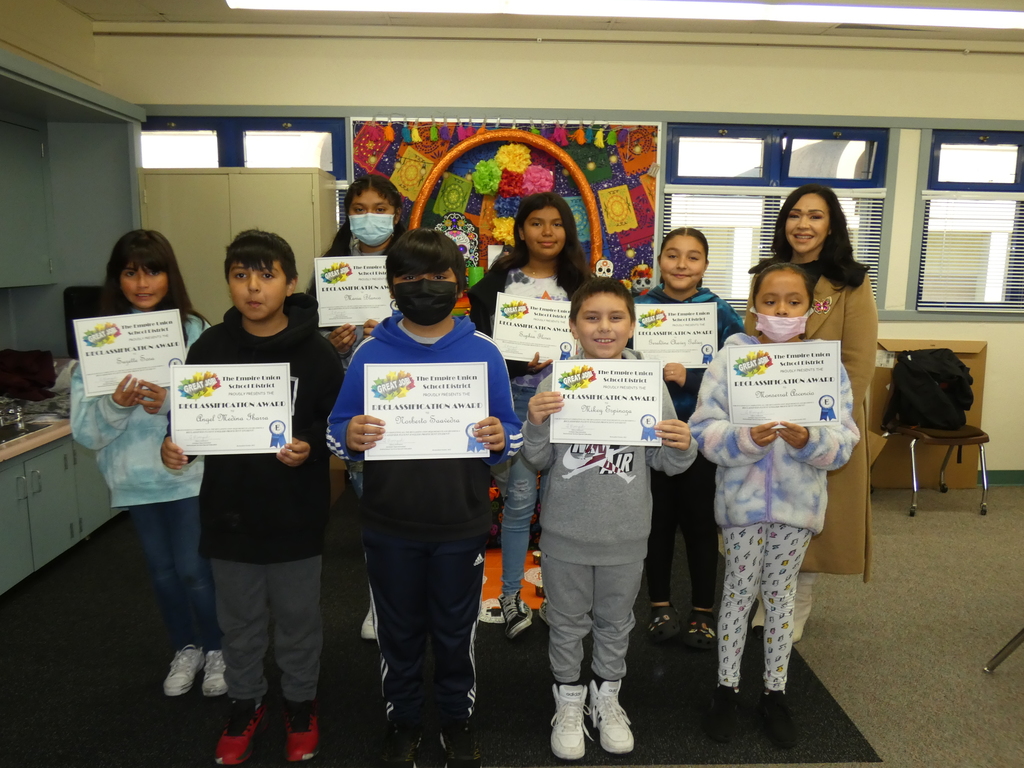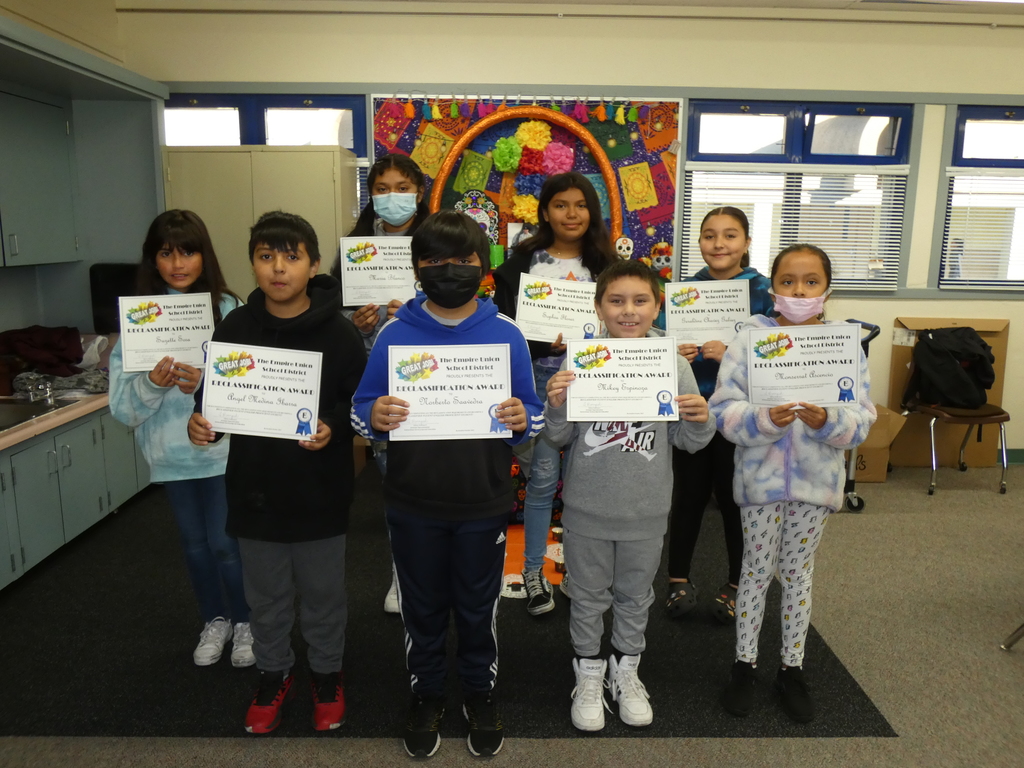 Join us on Wednesday, November 2 for Empire Elementary's Dia de los muertos community event: 5-7PM
Reminder: We have minimum days this week. Please remember to confirm your parent conference's with your child's teacher.

EUSD Students and Families now have access to Free online tutoring available 24/7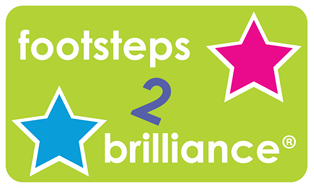 Free Breakfast, Lunch, and Afterschool Meals are available to students through our EUSD Universal Meal Program

School Offices Open Wednesday, July 27 from 7:30 am - 4:00 pm.

EUSD Employment Opportunities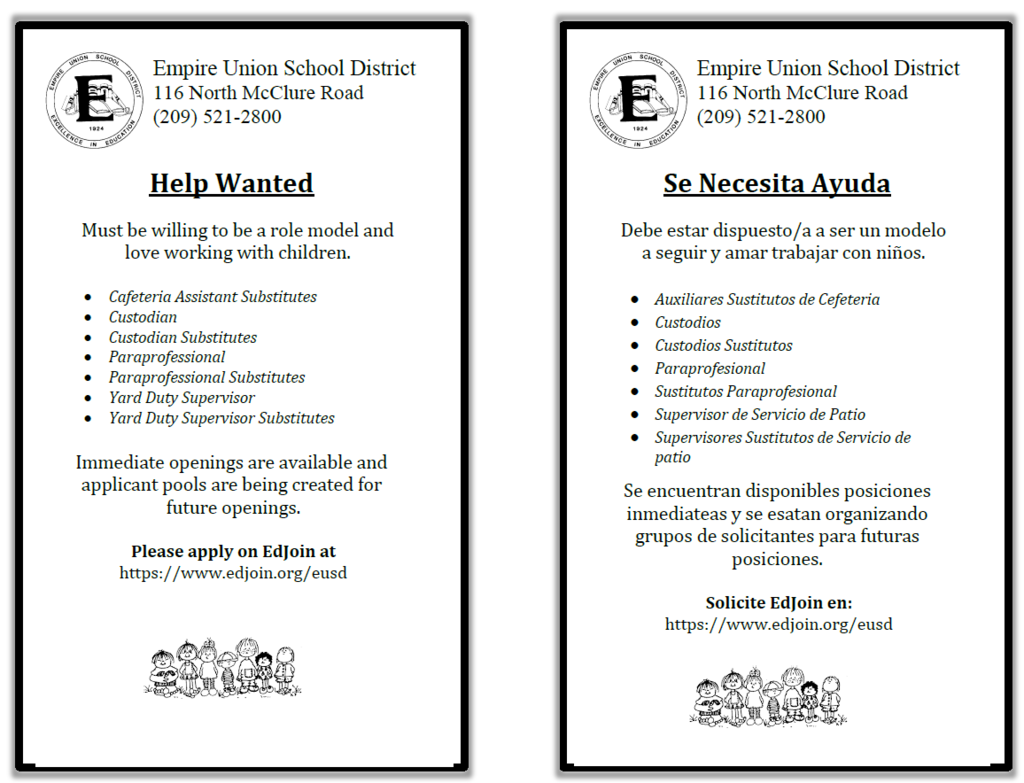 EUSD Want Ad Flyer 2022-2023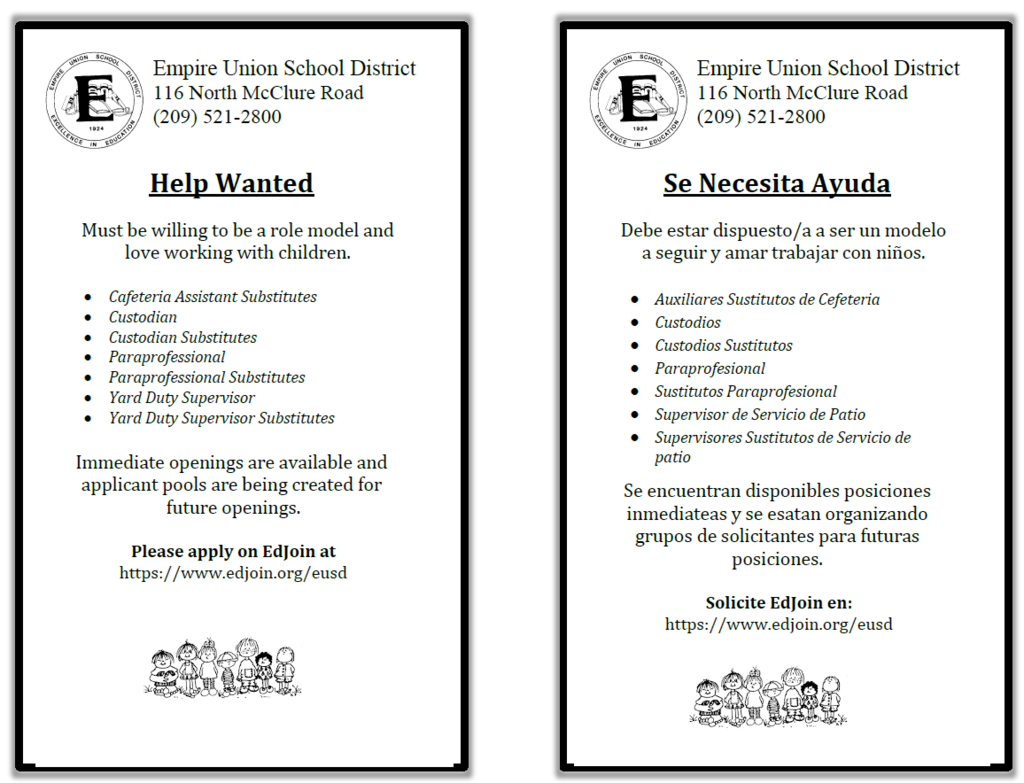 EUSD's Free Summer Meal Program Begins on Thursday, June 2nd. Please see the 'Summer Meal' News Feed for more information.
EMPIRE UNION SCHOOL DISTRICT Student Meals- Summer Schedule June 2nd-June 30th Beginning Thursday, June 2, 2022 breakfast and lunch will be available for Walk up/pick up at the following School Site and Times: Capistrano Elementary School- 400 Capistrano Drive, Modesto, CA 95354 Breakfast Served in the Cafeteria: 7:45am-8:30am (M-F) Lunch to Go: 12:00pm-1pm (M-F) ___________________________________________________ Delivery Sites & Times Beginning Thursday, June 2, 2022 breakfast and lunch will be available for Drop-off at the following bus stops: 10:30am Empire Elementary- 5201 First Street, Empire 10:50am 8200 Jantzen Road (Riverview Mobile Home Park) 11:10am 130 South Abbie, Empire 11:30am Empire Community Park- Pool Lunch Served until 12:30pm 11:45am 4143 Yosemite Blvd, Modesto (Holiday Manor Mobile Home Park) 12:00pm E. Orangeburg & Prospect- Modesto 12:15pm Sipherd Elementary School- 3420 E. Orangeburg Ave **Any child between the ages of 1 and 18 can get a free meal**
Have a wonderful summer! Don't forget to read over the summer! Address: 98 I St, Empire, CA 95319 Hours: Tuesday 12–6PM Wednesday 12–6PM Thursday 12–6PM Friday 11AM–5PM Saturday 11AM–5PM Sunday Closed Monday Closed School Resumes Monday, August 8!

EUSD is very proud of everything we have accomplished as a school community this year.  Enjoy a well-deserved summer break, and we're looking forward to a wonderful 2022-2023 school year.
Please join us for Open House this Thursday, May 12th from 5:30-7:00PM. Students will have a minimum day to give teachers ample time to prepare for the evening.

Garden development is happening at Empire Elementary.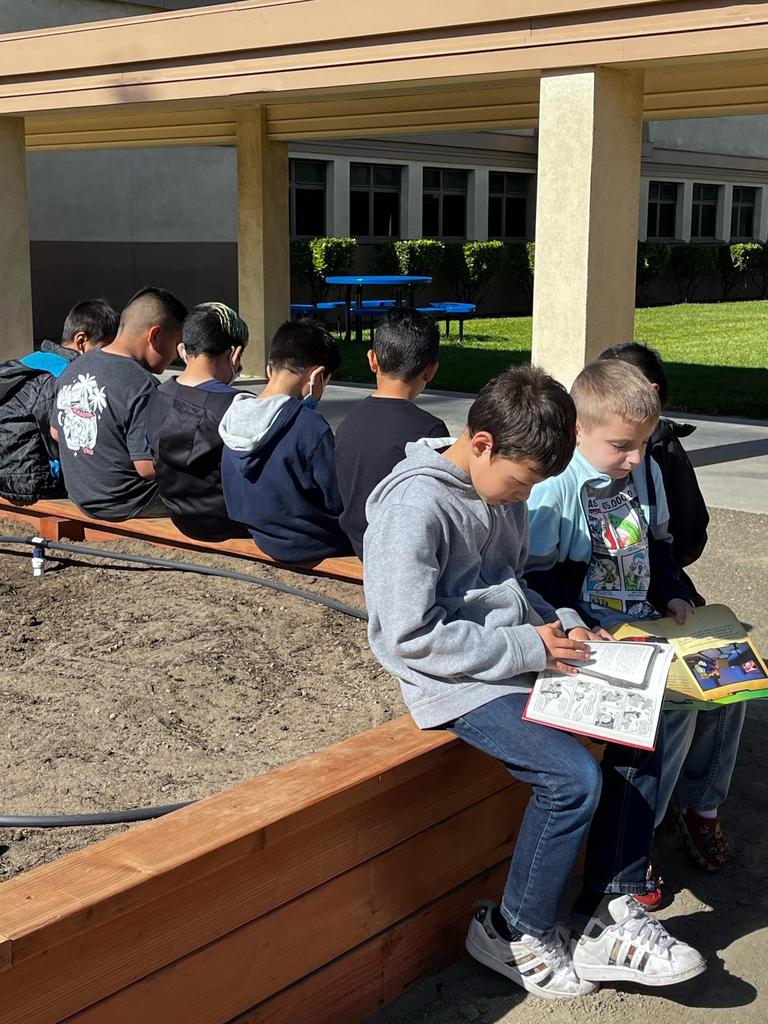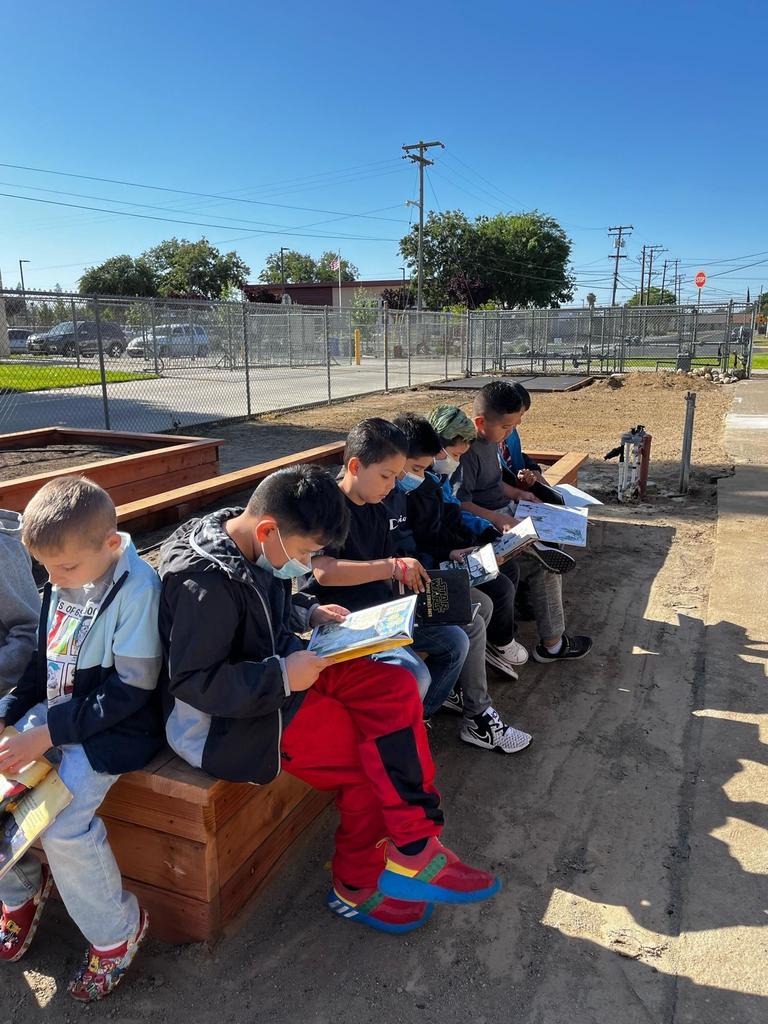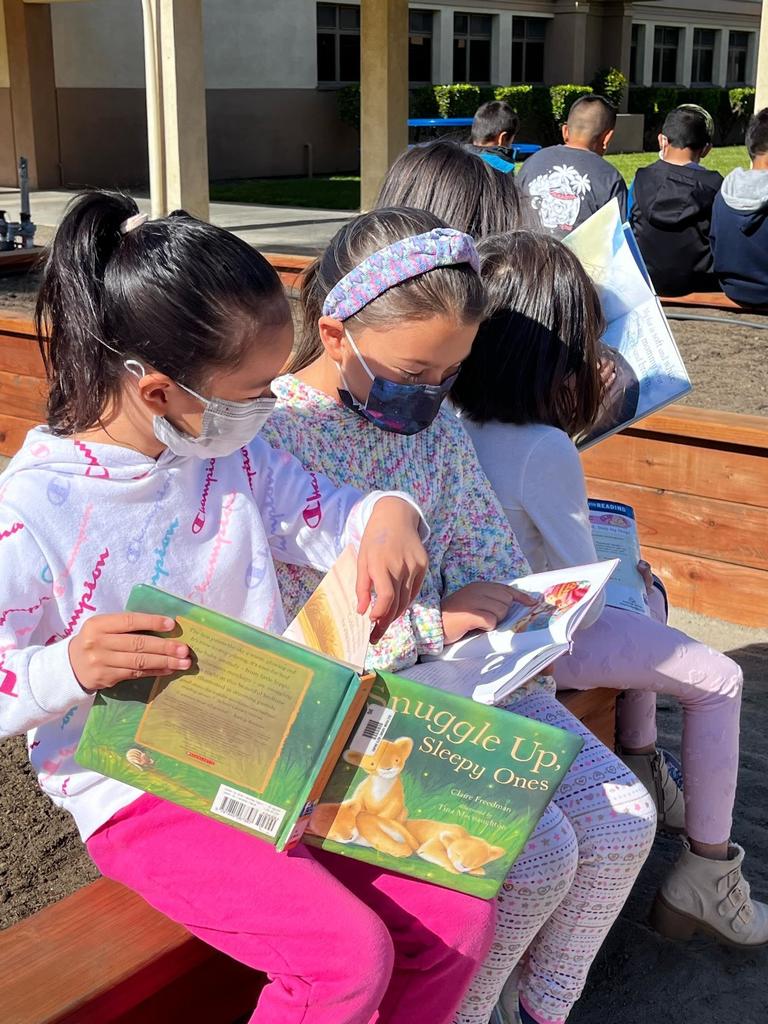 Garden Development at Empire Elementary.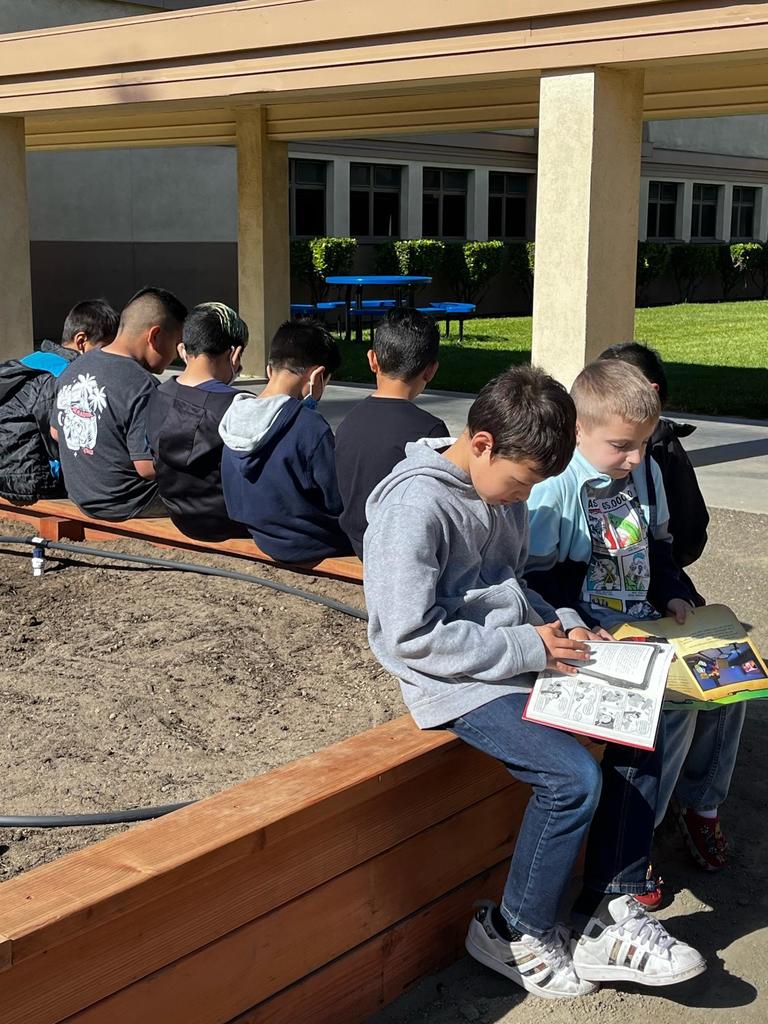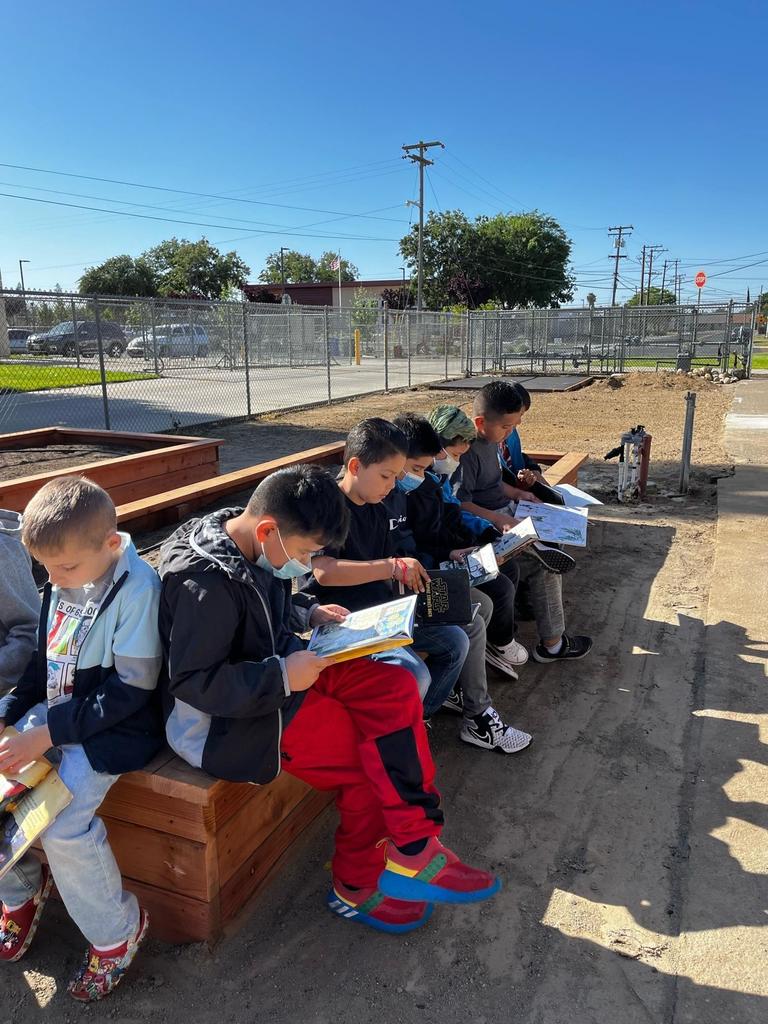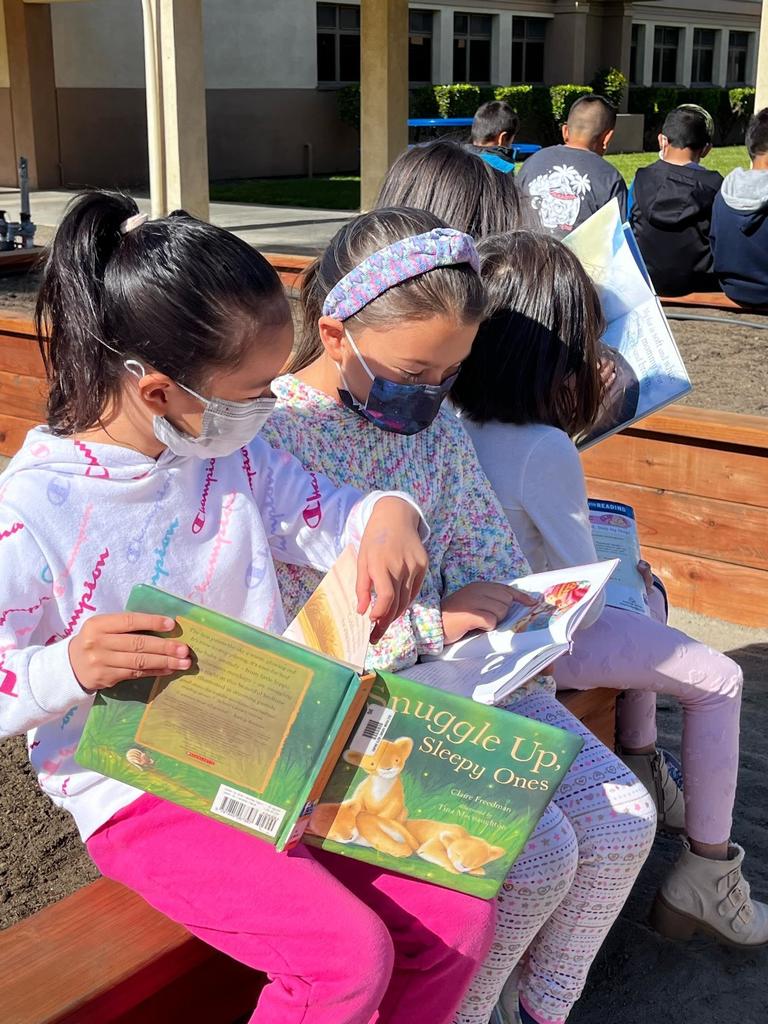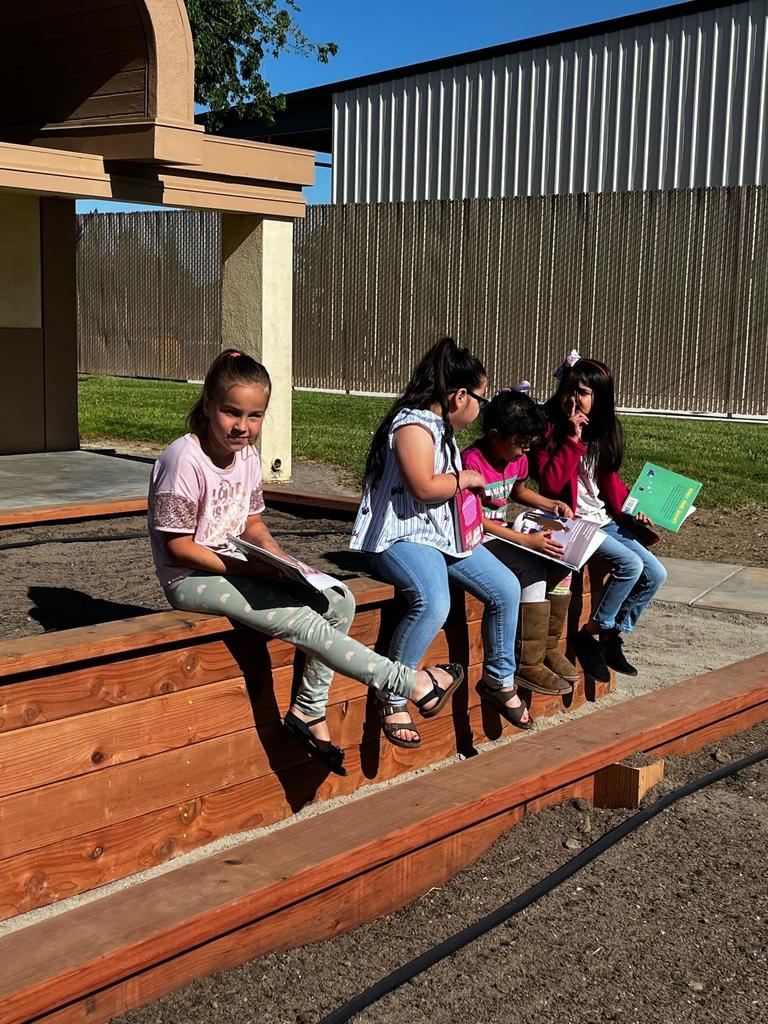 Our garden is flourishing! Thank you to the community of Empire for the outpour of help this past weekend!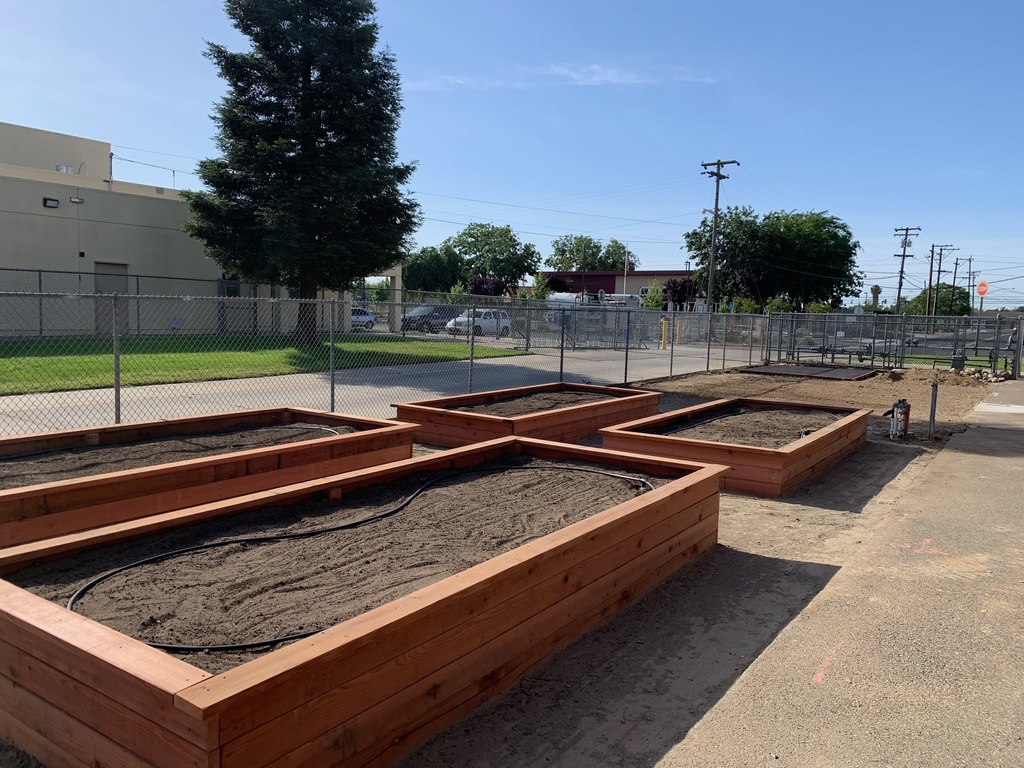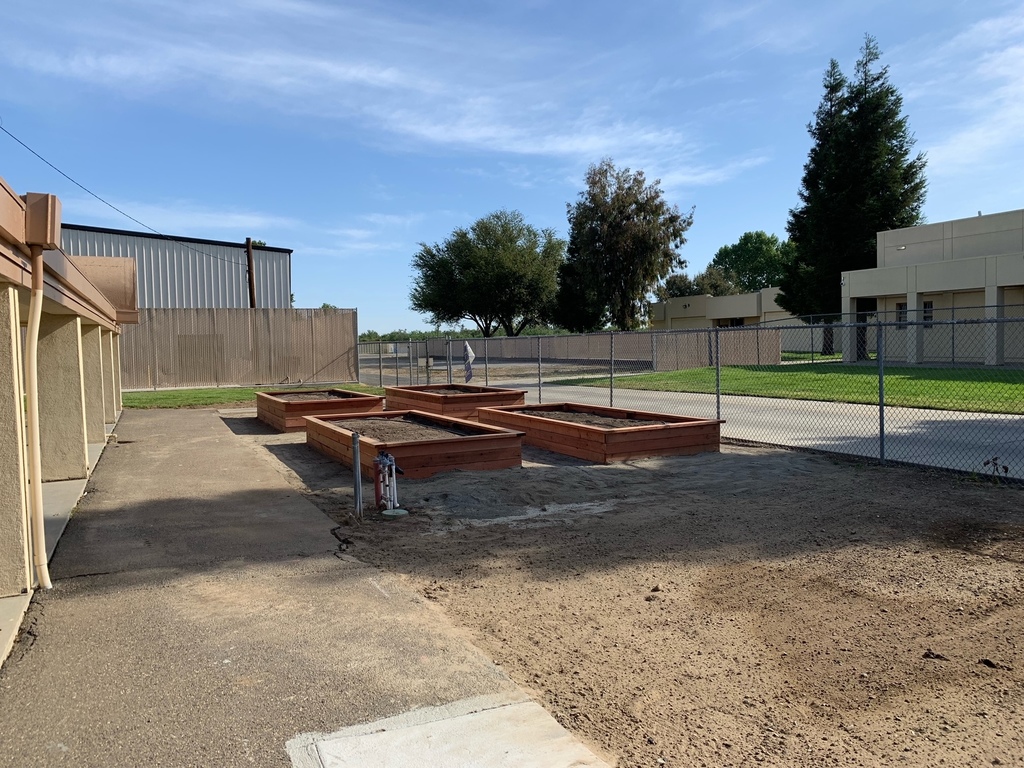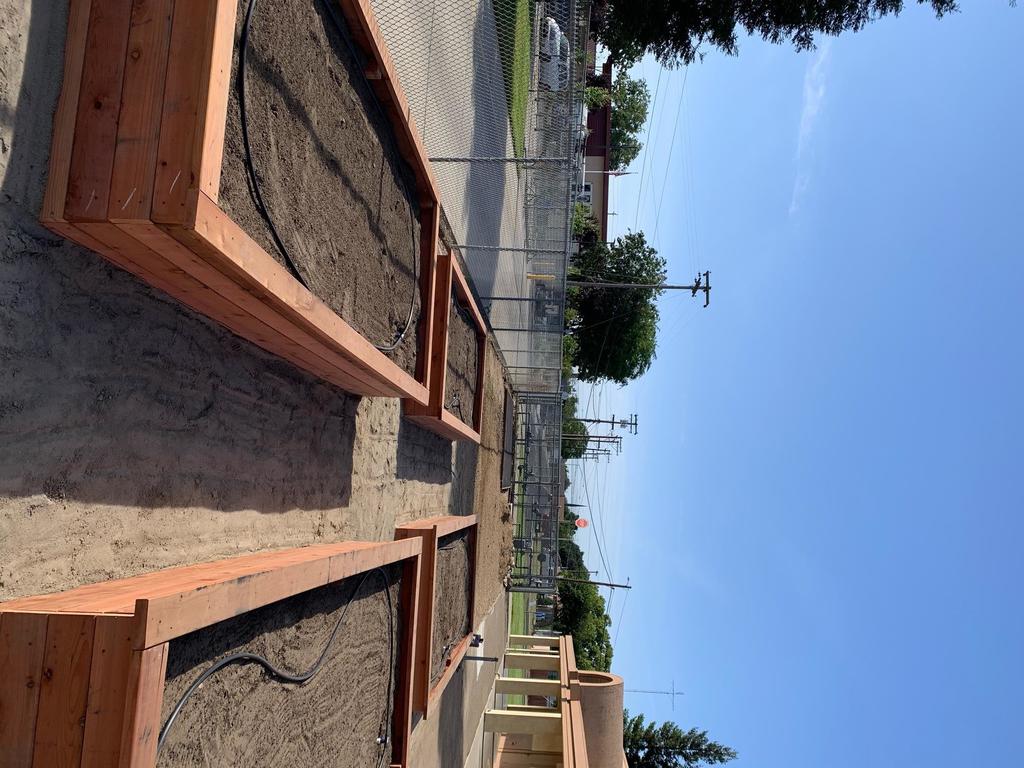 The Empire Elementary Open House is coming up from 5:30 pm to 7:00 pm on Thursday, May 12. See you there.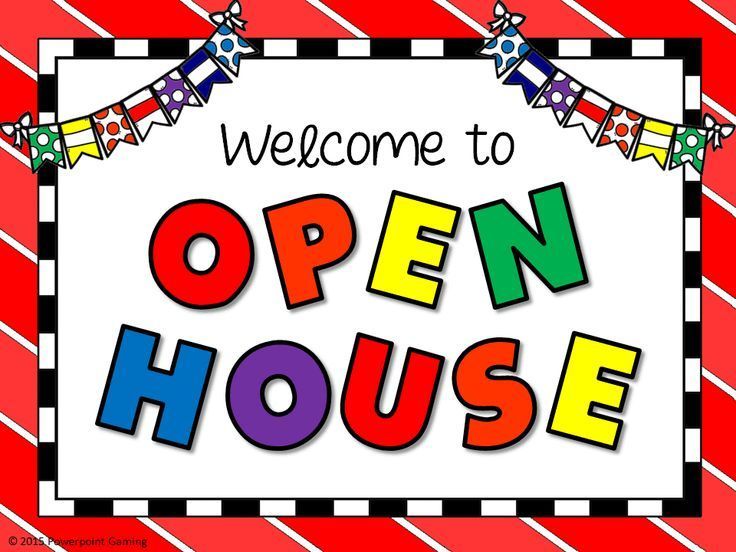 Free Take Home COVID-19 Test Kits The California Department of Public Health in conjunction with the Stanislaus County Office of Education has provided our district with another set of Free Take Home COVID-19 Test Kits. Our designated supply of test kits is enough for every EUSD student to receive two test kits. Each test kit contains two COVID-19 tests, thereby each student may receive four (4) free COVID-19 take home tests. The test kits can be picked-up from your school site's front office counter. The test kits will be available beginning on the afternoon of Tuesday, April 12 through the afternoon of Thursday, April 14th. It's important to remember there is 'No School' on Friday, April 15th and 'No School' all next week due to it being our 'Spring Break'. Beyond Spring Break, we'll continue to make the Free Take Home COVID-19 Test Kits available until supplies run out.