EUSD is offering all students free access to a 'Digital Library' courtesy of the California Dept. of Education (CDE). This digital library provides students' access to thousands of books in English and Spanish. The CDE Digital Library can be accessed by going to
https://www.myon.com/index.html
. Students can sign in using the following account: School Name: Gift of Literacy Username: myon Password: read. This Digital Library is available from December 1, 2021 to January 31, 2022
Congratulations to Madina Samadi for winning our Empire Elementary Spelling Bee! Good luck and best wishes today as you move on to the County competition! Go Eagles!
Food Distribution: This Friday, December 3, 2021, families can stop by for a bag of groceries, free of cost. ( while supplies last). Empire Elementary School, 5201 First St. Empire, CA 95319 10-11am This will be first come first served, and only 1 bag per family will be given. It will be a Drive through style distribution. If you arrive in a vehicle you do not get off your vehicle, your bag will be brought to you. Please remember to practice social distancing. If you are on foot remember to maintain a safe distance of at least 6 feet.

Great News … The Department State Architects has approved EUSD's plan to build and install 'Shade Structures' to accommodate students at every EUSD school.

TIME CHANGE 'Fall Back' one hour on November 7th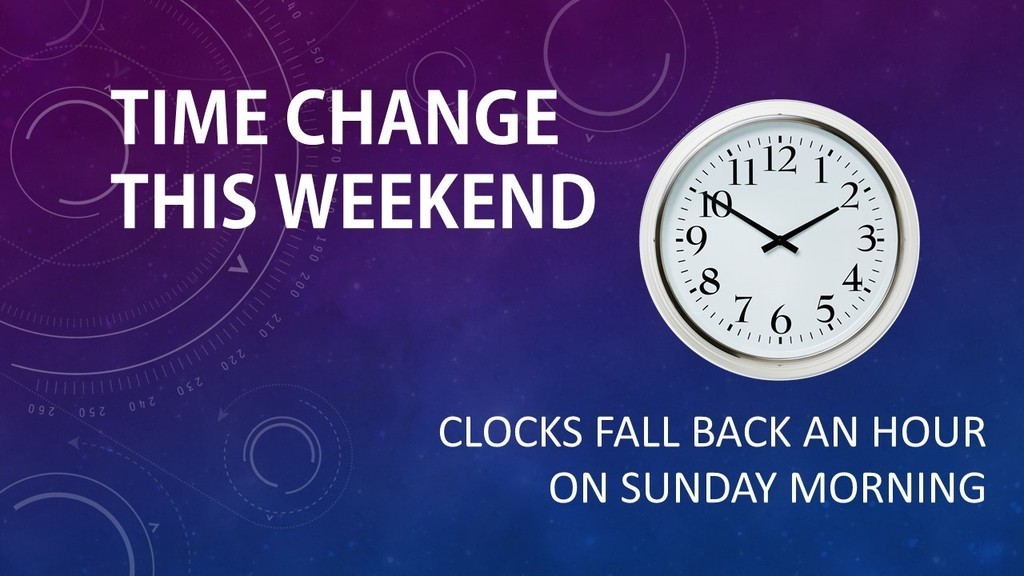 Dia de Los Muertos Event at Empire Elementary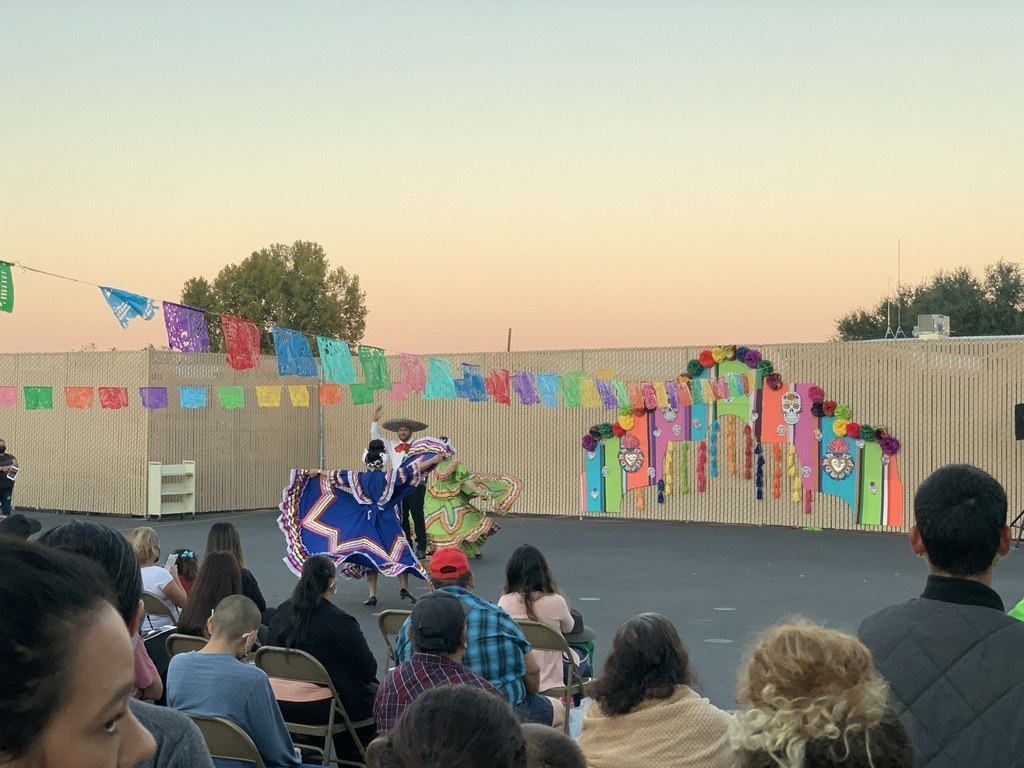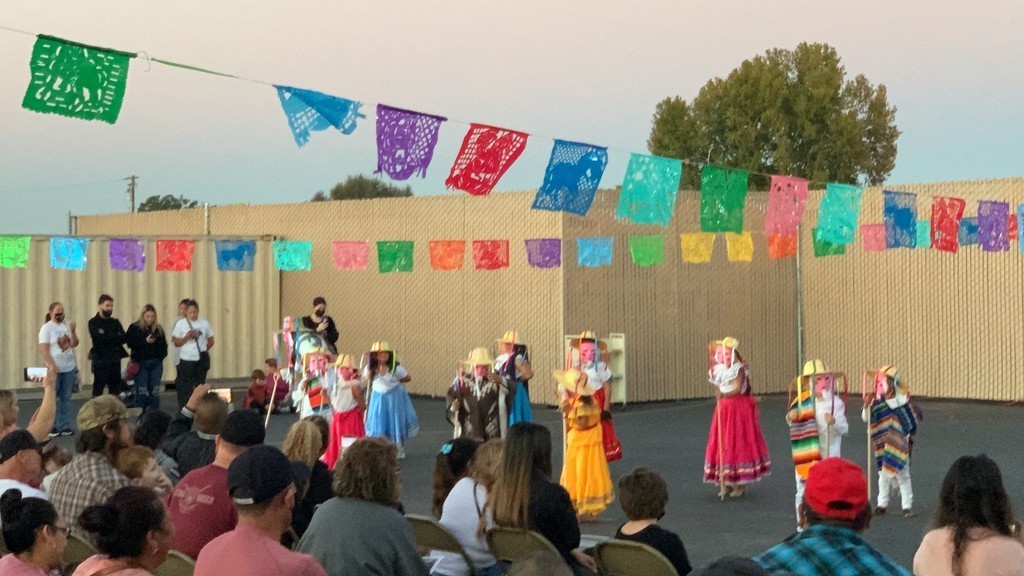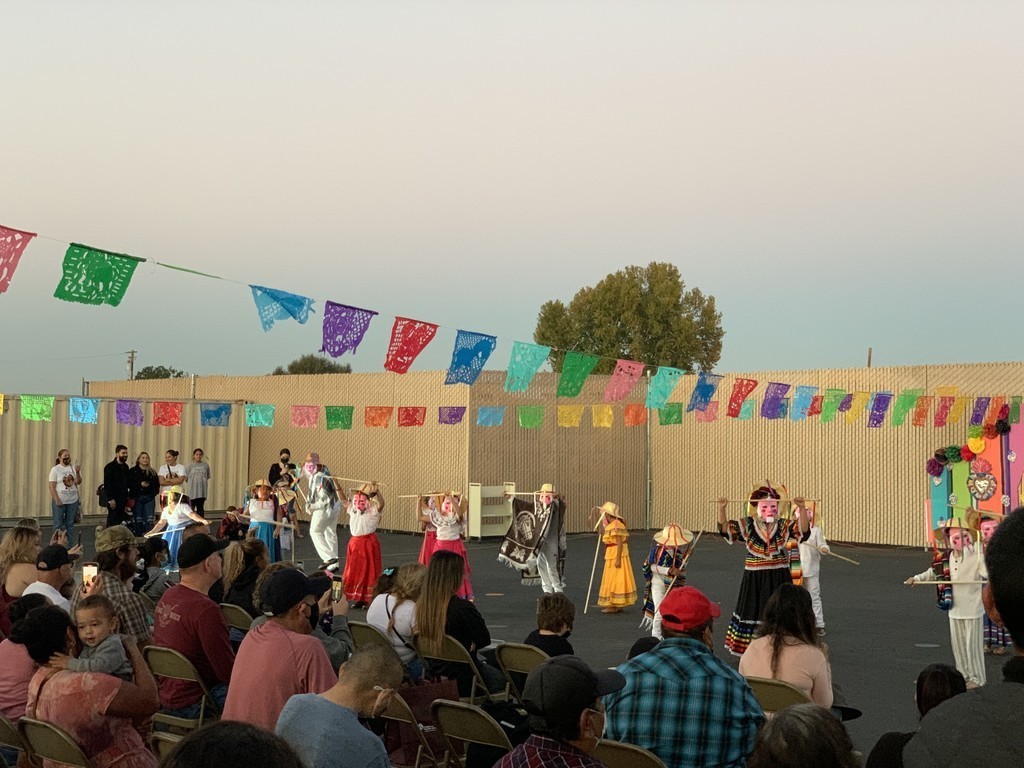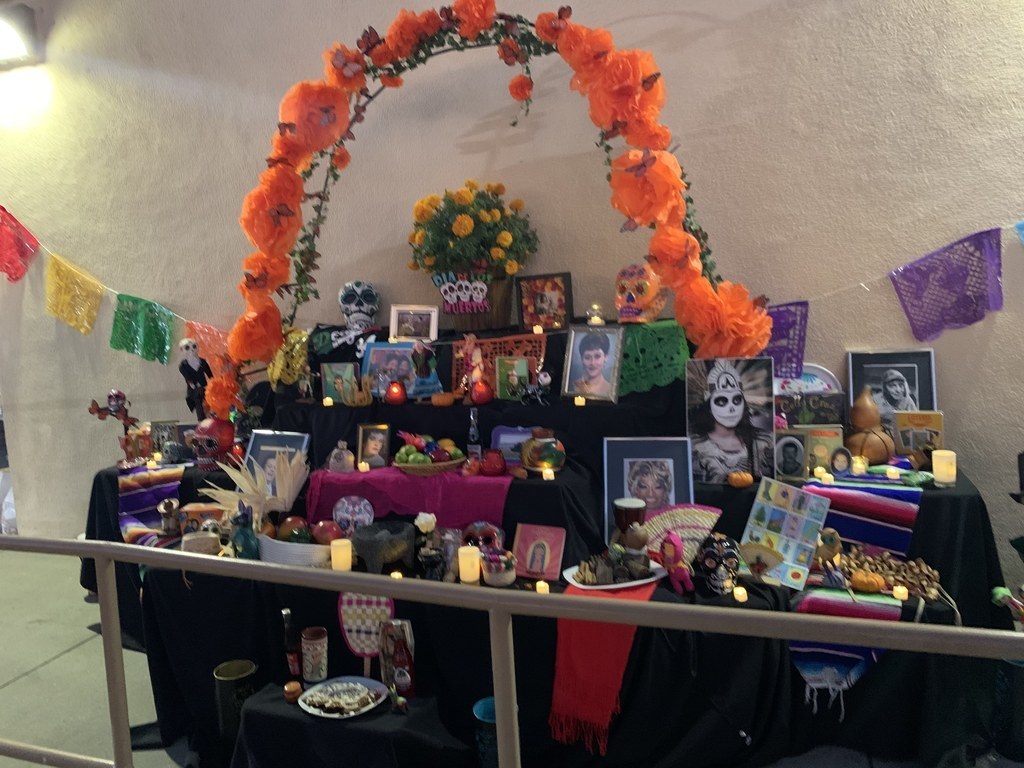 Join me in congratulating our Empire Running Club. Students participated in a 5K "Fun Run" this past Saturday, October 30. They did an outstanding job! Go Eagles!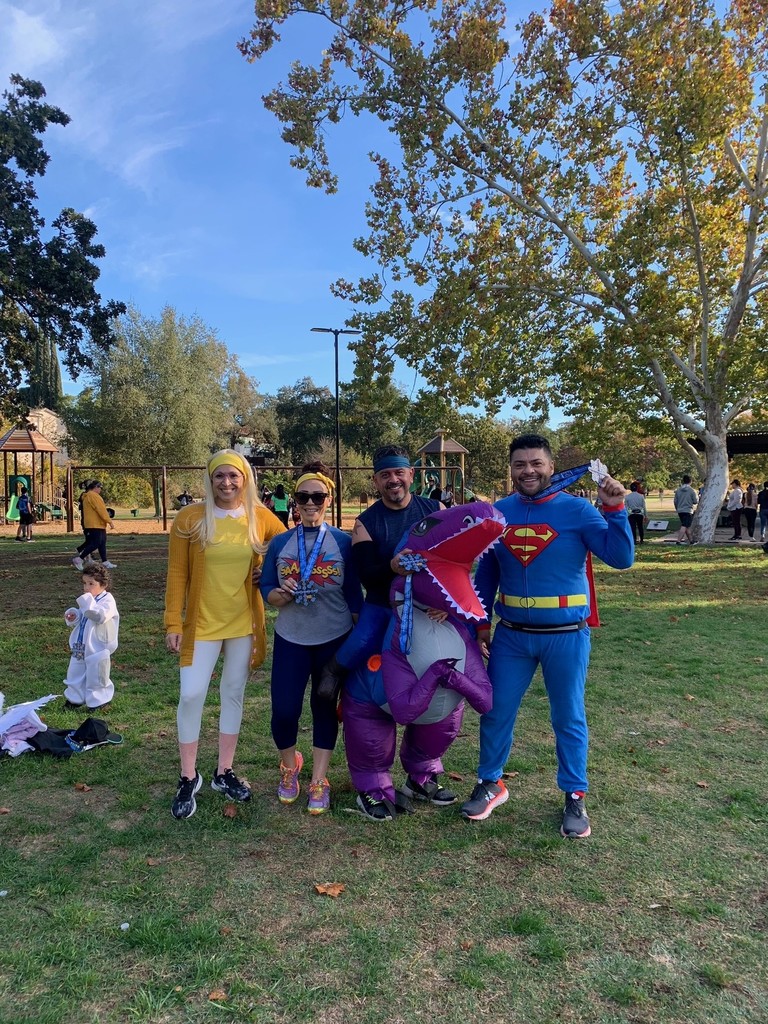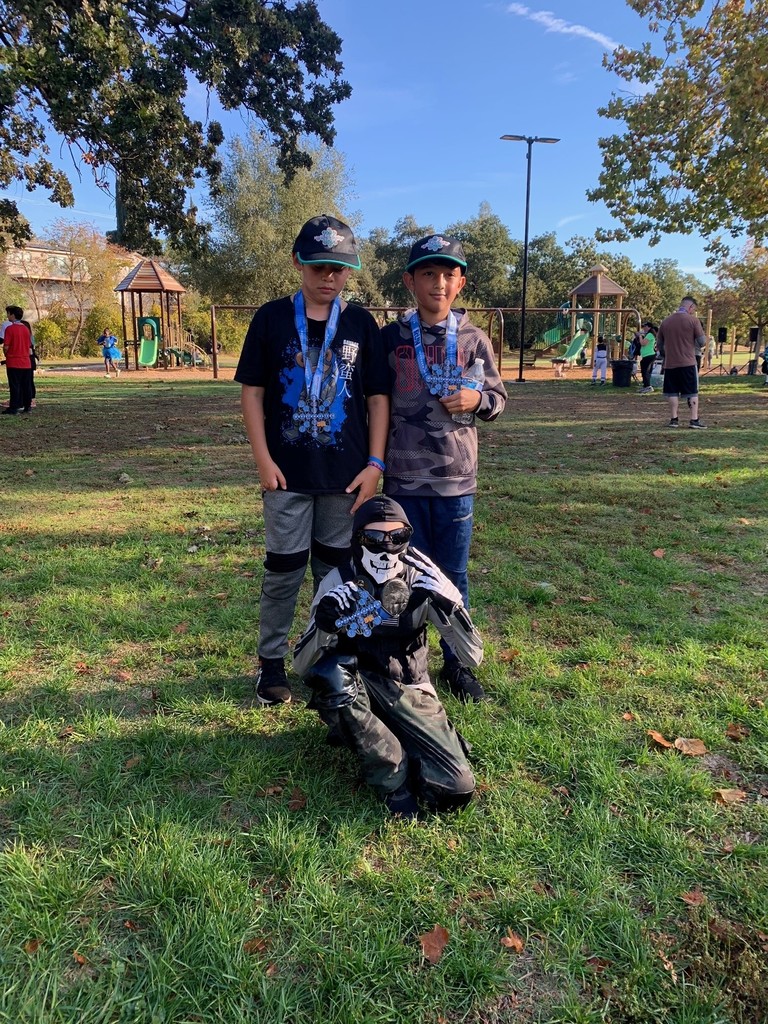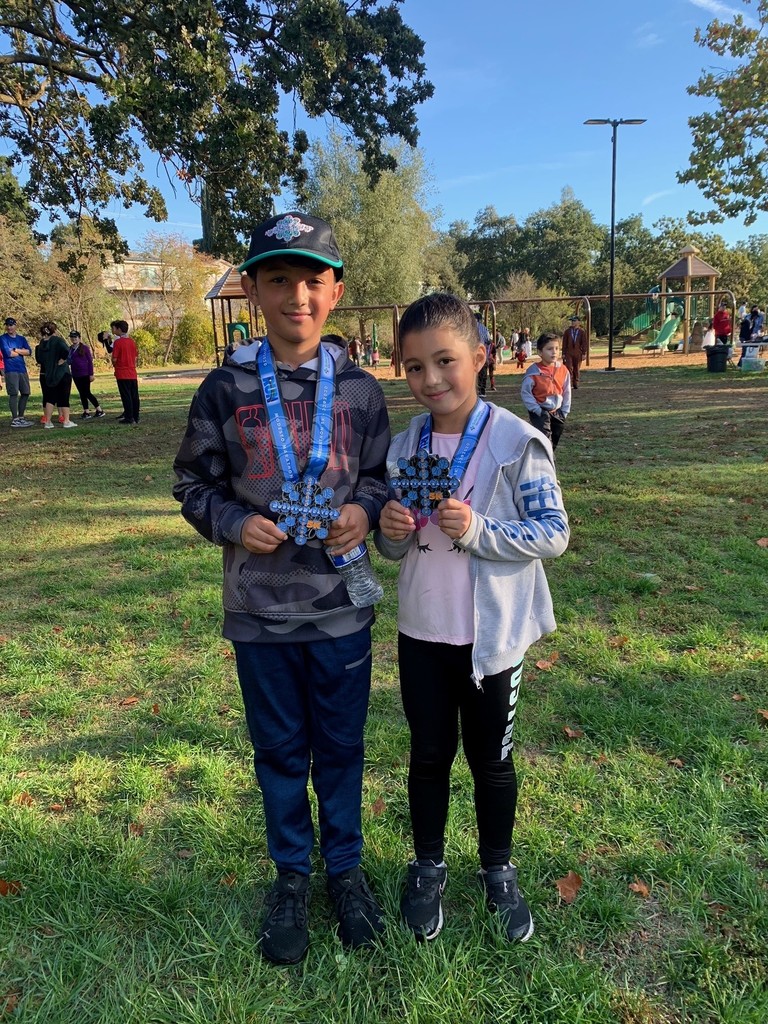 We are excited to see everyone at tomorrow's Dia de los Muertos event! Doors open at 5!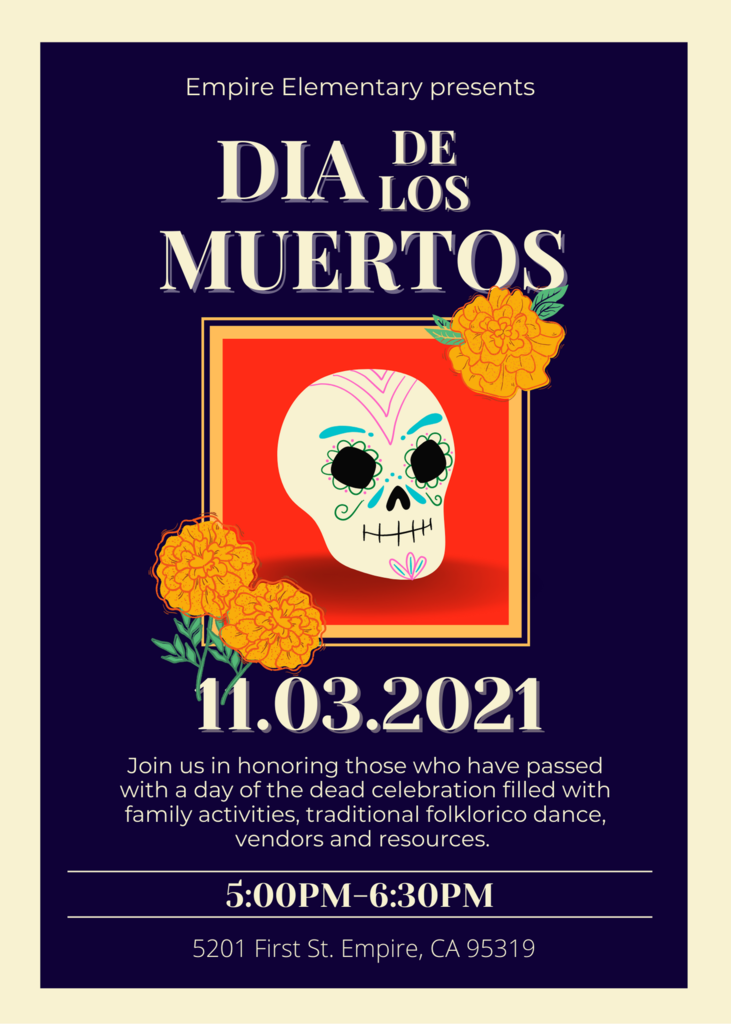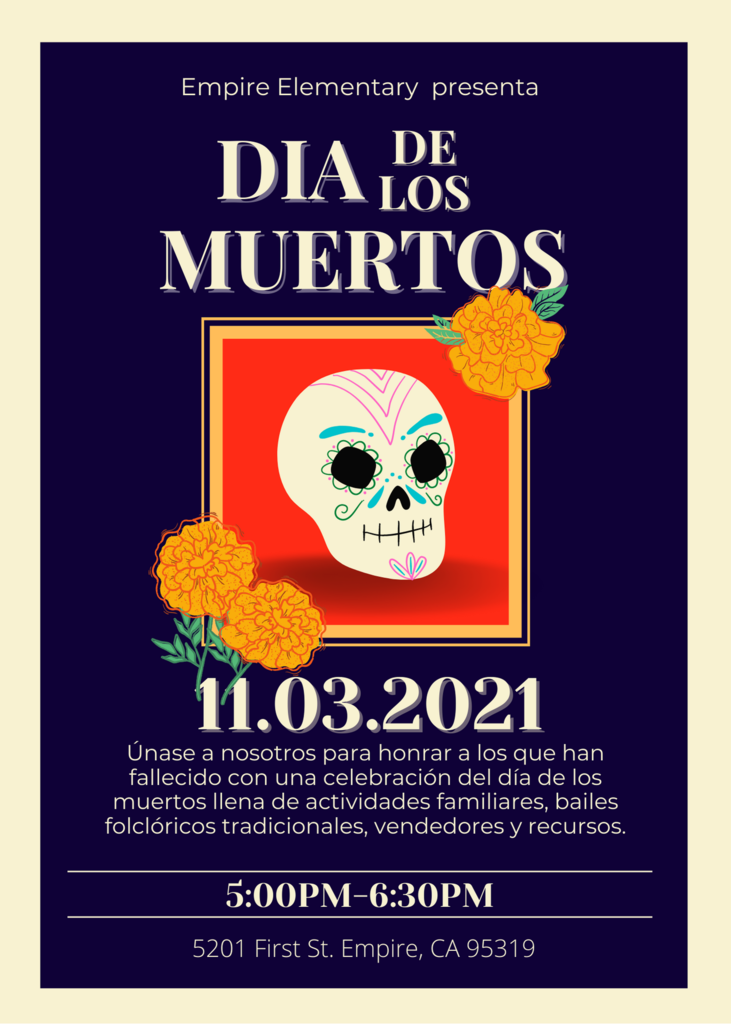 The weather's changing and our time will 'Fall Back' one hour on November 7th … Please be extra careful and cautious when walking or driving to and from school!
Empire Elementary School is excited to announce we will be hosting a Fall festival on Wednesday, November 3. Details to come...

October 2 is National Custodial Appreciation Day … Thank you all EUSD Custodial Staff for your dedication and diligence in providing all district students and staff clean and well-maintained learning facilities.
Reminder: We will be hosting our first ever garden clean-up this Saturday, September 18 from 9-11. Hope to see you there! Masks are encouraged! Thank you for all of your support!