TIME CHANGE 'Fall Back' one hour on November 7th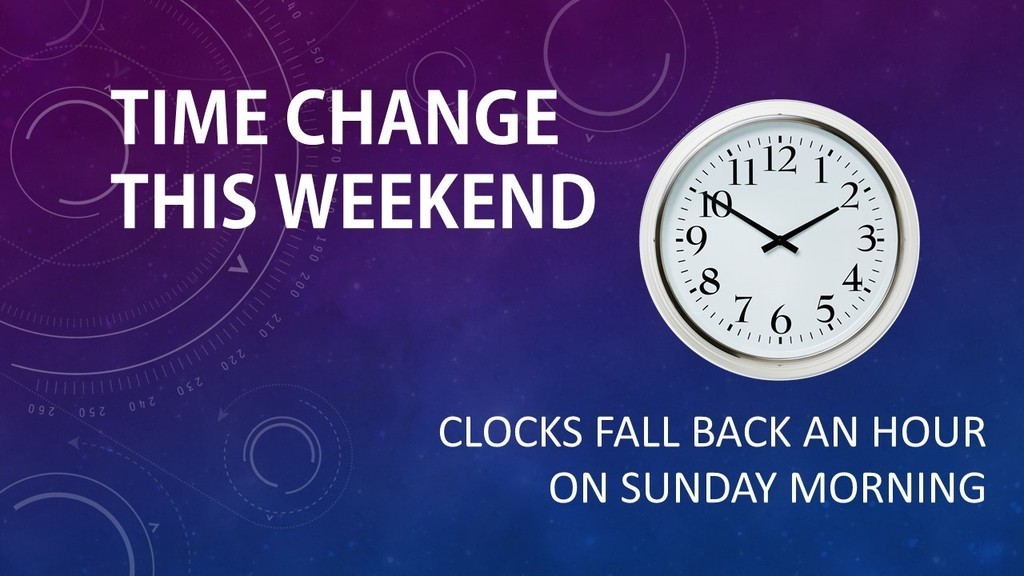 Dia de Los Muertos Event at Empire Elementary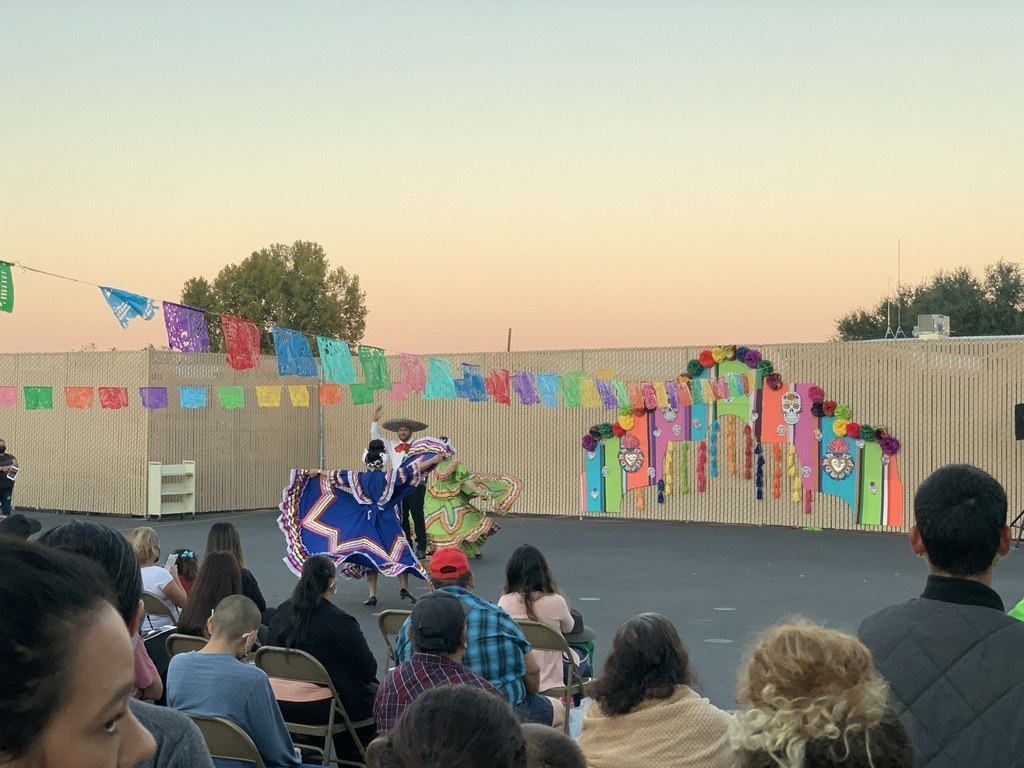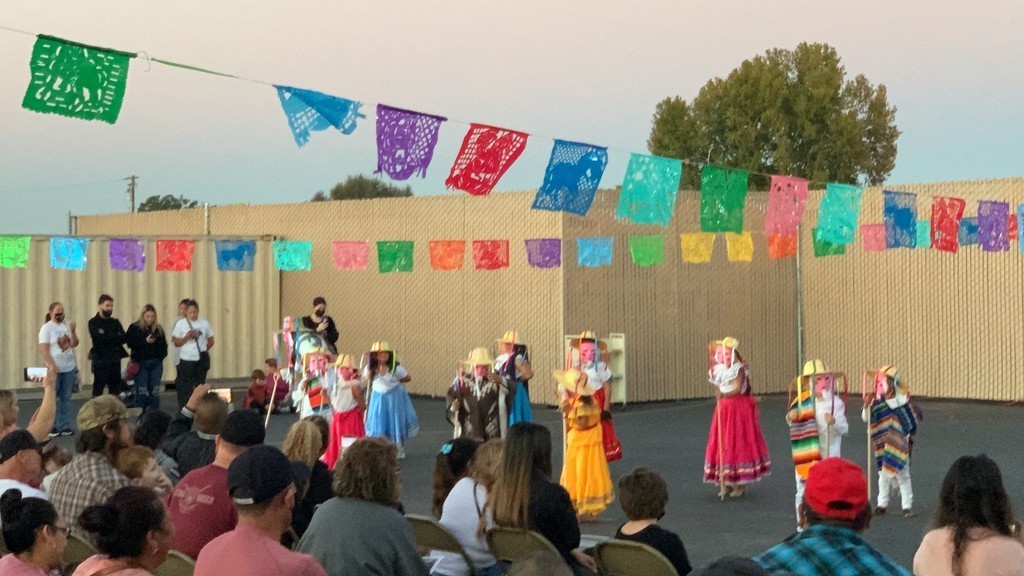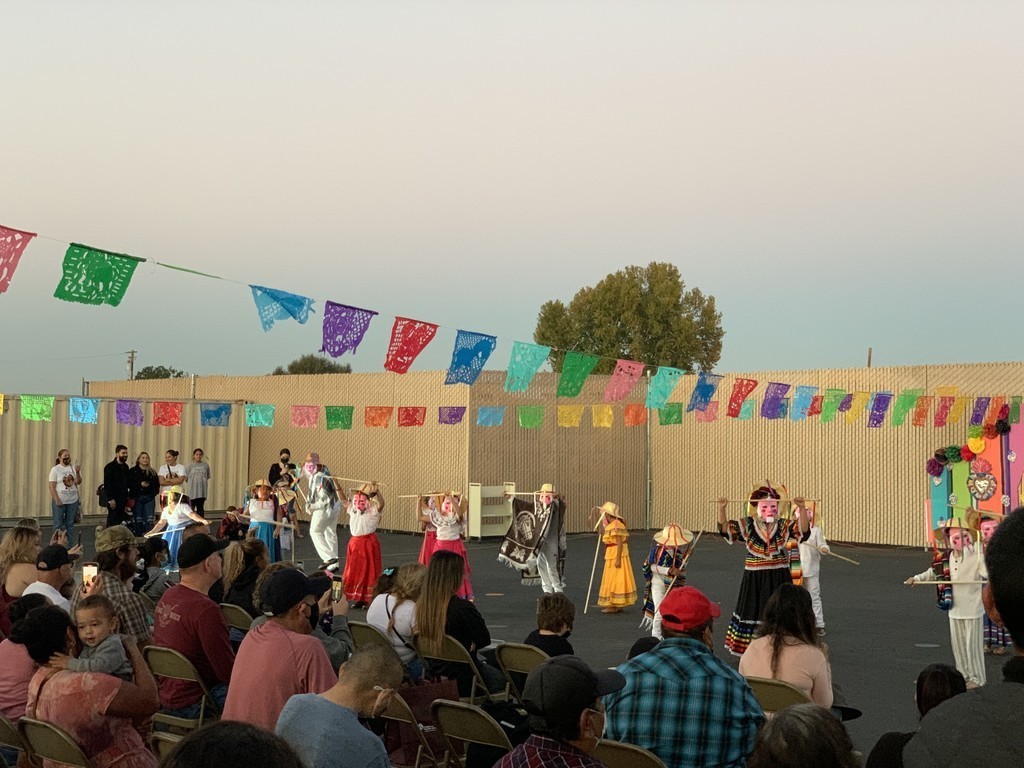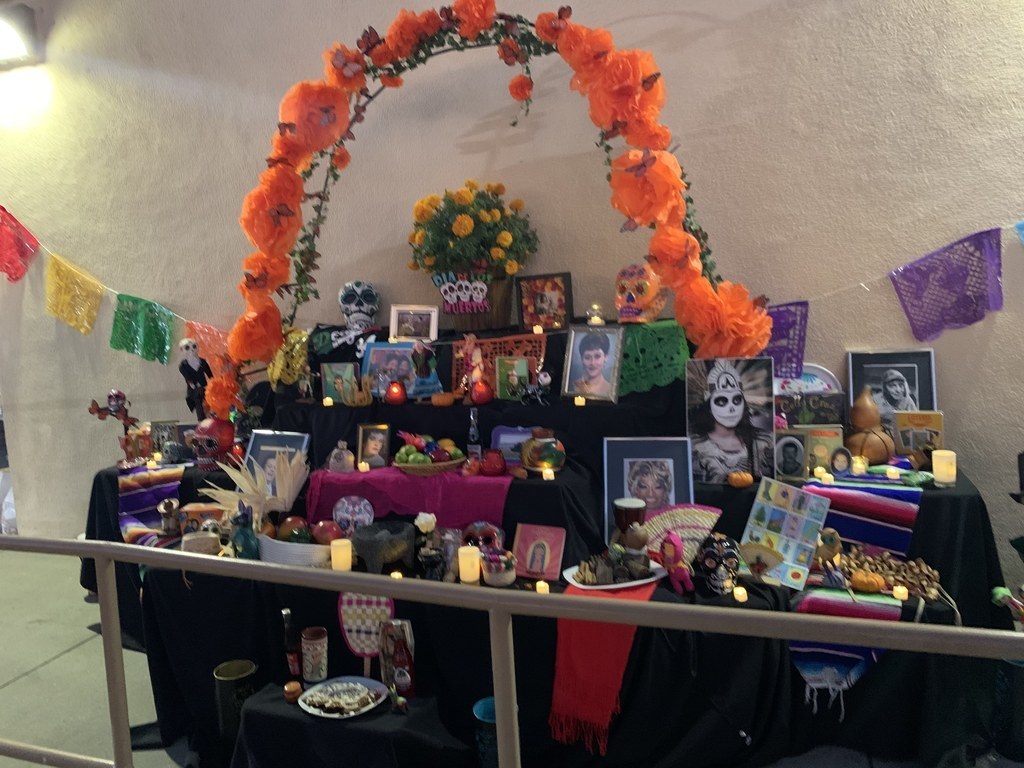 Join me in congratulating our Empire Running Club. Students participated in a 5K "Fun Run" this past Saturday, October 30. They did an outstanding job! Go Eagles!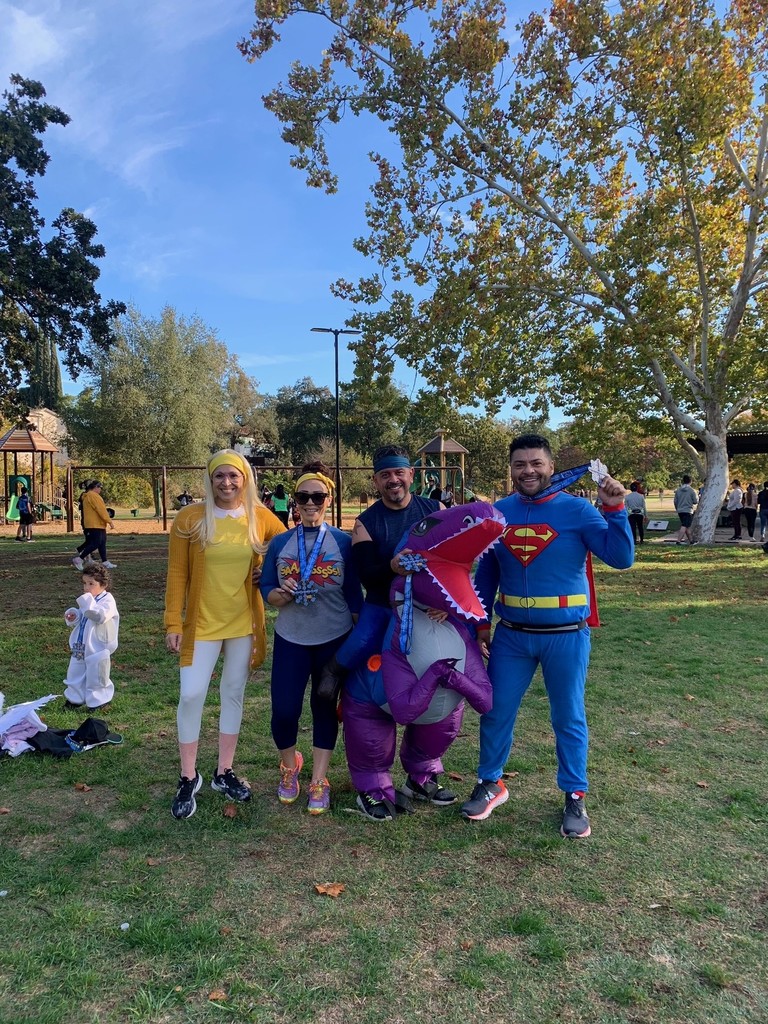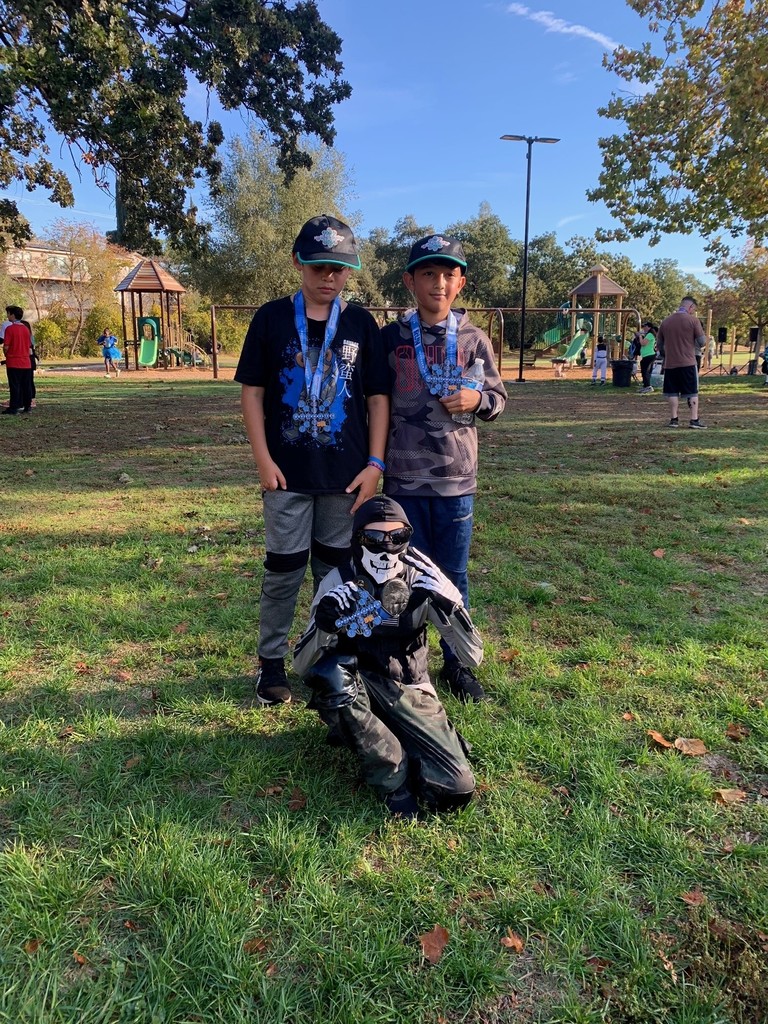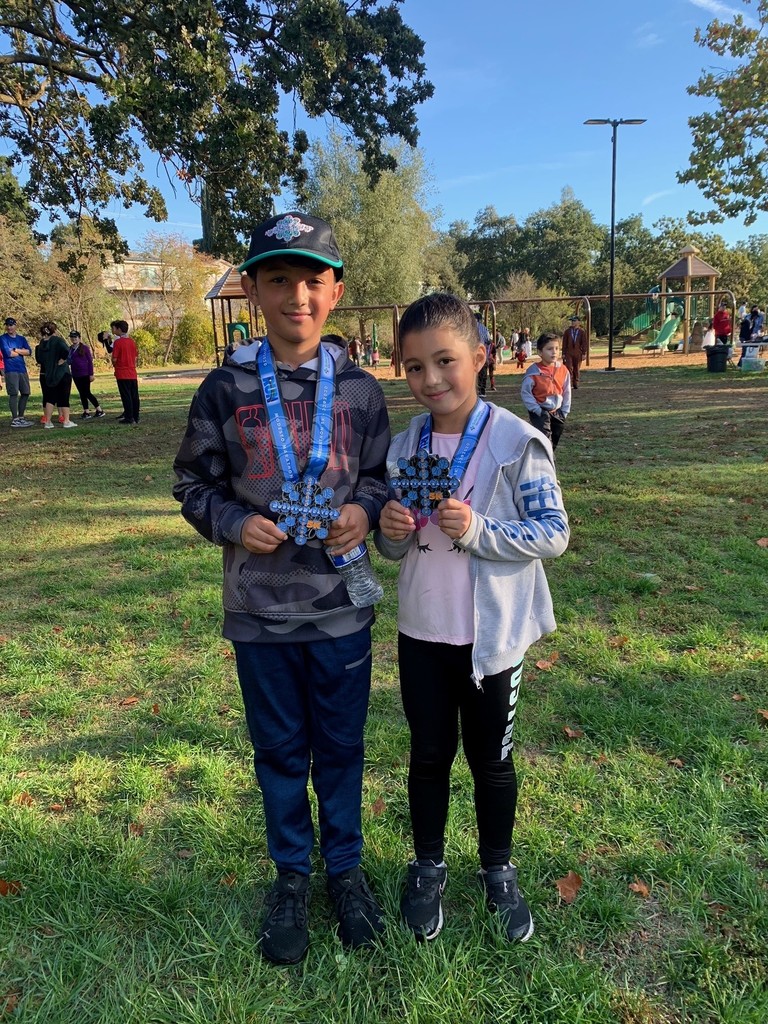 We are excited to see everyone at tomorrow's Dia de los Muertos event! Doors open at 5!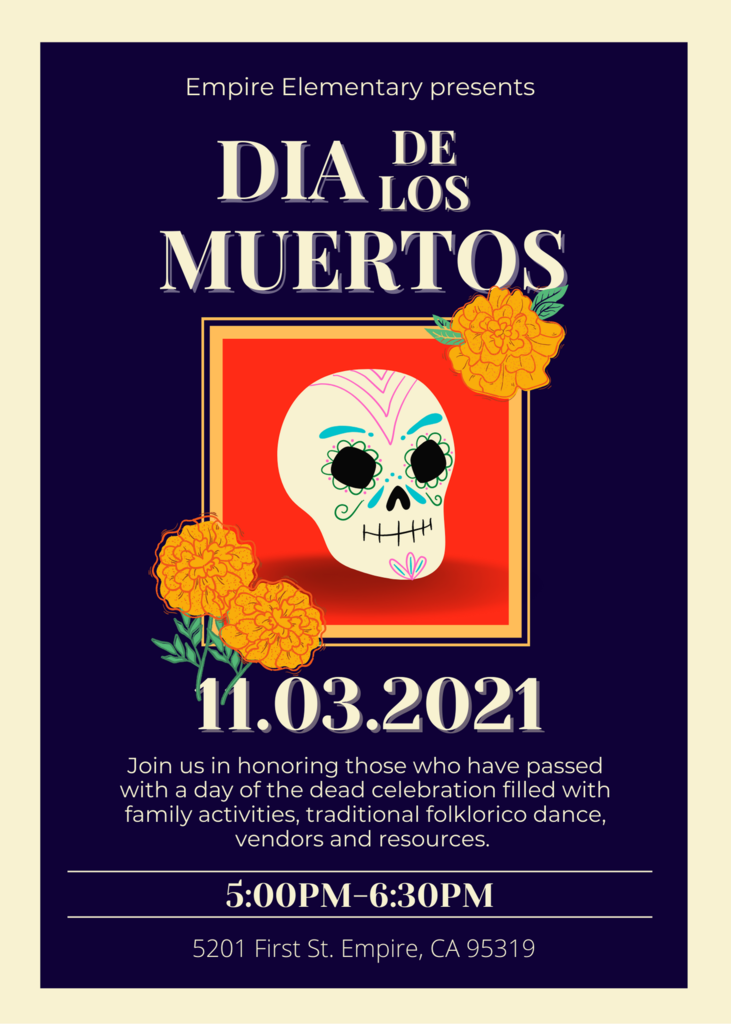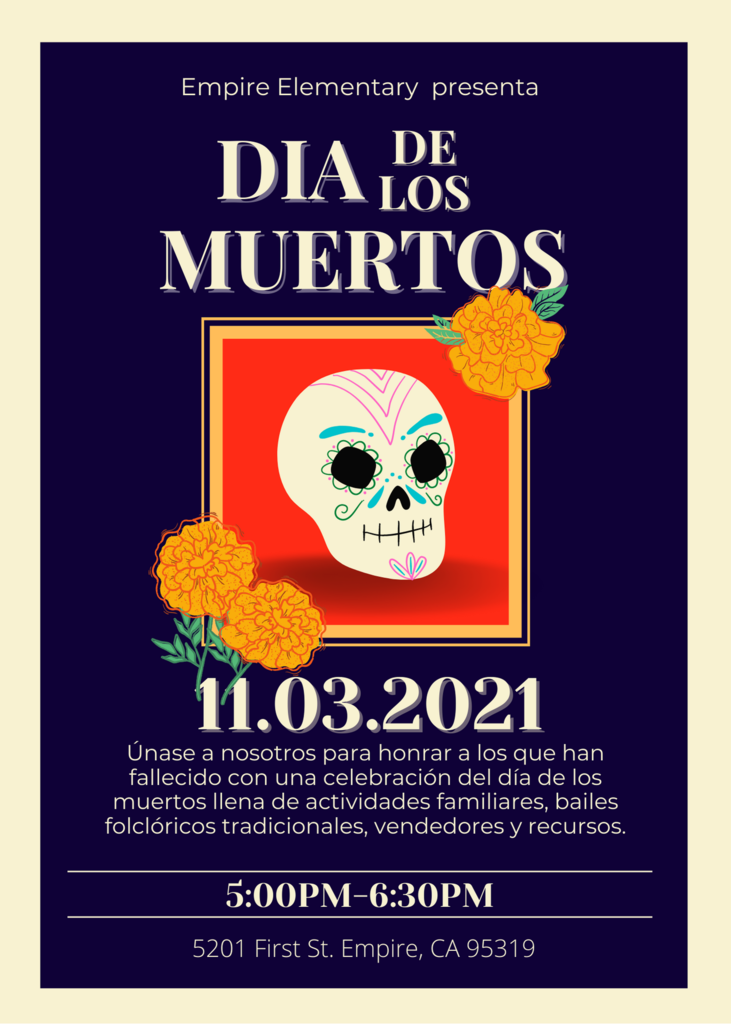 The weather's changing and our time will 'Fall Back' one hour on November 7th … Please be extra careful and cautious when walking or driving to and from school!
Empire Elementary School is excited to announce we will be hosting a Fall festival on Wednesday, November 3. Details to come...

October 2 is National Custodial Appreciation Day … Thank you all EUSD Custodial Staff for your dedication and diligence in providing all district students and staff clean and well-maintained learning facilities.
Reminder: We will be hosting our first ever garden clean-up this Saturday, September 18 from 9-11. Hope to see you there! Masks are encouraged! Thank you for all of your support!